The first thing we want to say to you 'congratulations! Your big day is coming, and we want to assist you in its organization". Wedding planning can be a really tedious and overwhelming procedure for happy couples, that's why our team is ready to help you with each step.
Our library of articles consists of top expert's advice and beautiful inspirations. Each day millions of readers all over the world read our articles and save our inspirations. We have a lot of monthly visits (~1М) and it's only on the website!
Our Instagram network is almost 7 million followers with over 40,000 likes per post on our WeddingForward account.
Pinterest account has more than 1 150 000 followers, our PINs reach over 345 million viewers!
Facebook page has as much as 260 000+ followers. We grow every day and cover almost all countries all over the world.
Whether you're only just thinking about making a proposal and looking for a perfect ring or your wedding planning is in full swing, the wedding forward team is here to inspire, guide and assist you during the whole process. Our team is constantly working on fresh and useful advice for you, so you will get only fresh and trendy content.
Our Team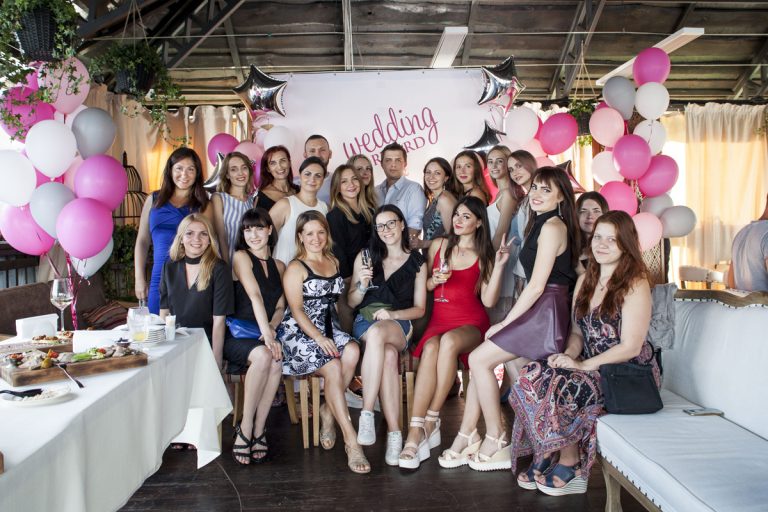 Here's what we do
Bring you the hottest wedding trends fresh from the popular blogs
Work with top wedding experts to make the article useful for you
Provide organization and money-saving advice
Help you to determine your perfect wedding style, color, dress, etc.
Create useful infographics, which are printable
Find creative photo ideas for your memories
Help you with honeymoon destinations
Take care of each planning moment, starting with a perfect engagement ring and ending with flower girl's hairstyles
Inform you about wedding breaking news
Post your real wedding photos to share your happy moment with a world
Our address
25 Sheppard Ave West, Suite #399
Toronto, ON
M2N 6S6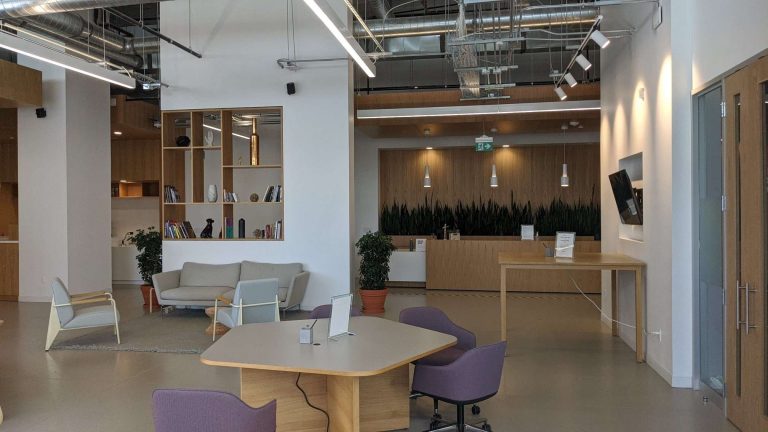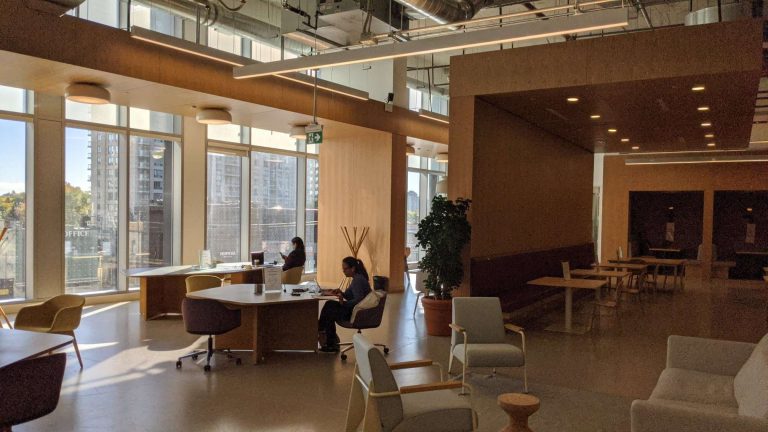 If you want to work with Wedding Forward or have some interesting ideas for partnership, please, send it to email editors@weddingforward.com
Interested in advertising with us? Email us at ads@weddingforward.com